How Effective is Your Railcar Tracking Process?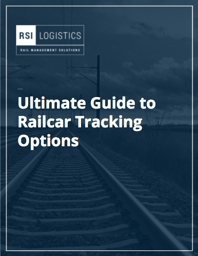 On average, companies that adopt a railcar tracking system see a 25% reduction in management efforts.
This free guide will give you an overview of the railcar tracking options available to freight shippers in North America, making your railcar tracking and reporting system painless and effective.
Get the Railcar Tracking Guide to learn:
How a railcar tracking system saves you money
The key elements to a superior railcar tracking system
An overview of how railcar tracking systems work
Options for tracking your railcars
Fill out the form to download your copy of the free guide